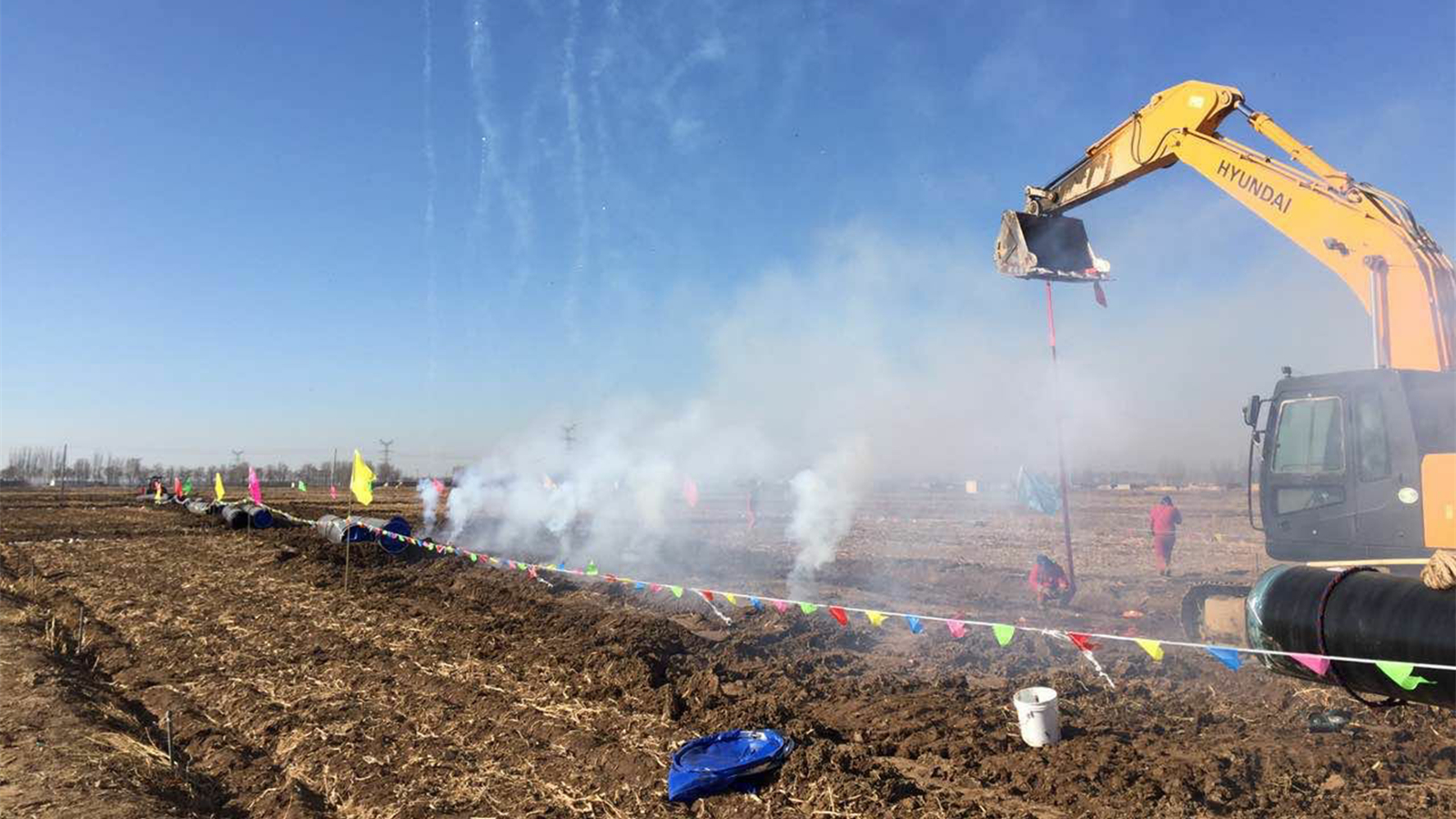 Hanas Hangjinqi Yinchuan natural gas pipeline project to link Luo section of the official open welding
March 28, 2017, Hanas Hangjinqi to Yinchuan Natural Gas Pipeline Project Ping Luo section of the official group on the welding, started.
Pingluo section project marks the Ningxia section across the board has started construction. In order to ensure the completion of the project on schedule, the project construction team to strengthen organizational leadership, strict rules and regulations, safety first, quality control. Arrange the time limit and make the project node plan seriously. Race against time, seize the construction, and strive to achieve the end of the opening of the entire line of operation goals.
Hangjinqi to Yinchuan Natural Gas Pipeline Project is a key project under the 13th Five-Year Plan for Natural Gas Development and a 13th Five-Year Plan Key Project of Ningxia Hui Autonomous Region. It is also a key start-up project for Ningxia in 2017. The project is organized by Hanas Pipeline Company and Hanas construction management company general contracting. When completed, it will become Ningxia second natural gas source of protection for the people, for the benefit of people and people's livelihood.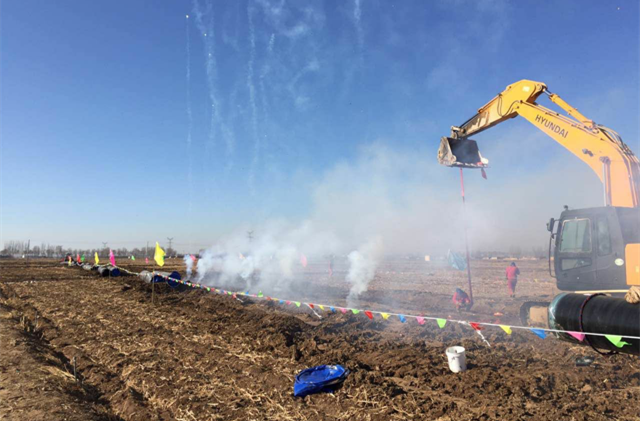 ---