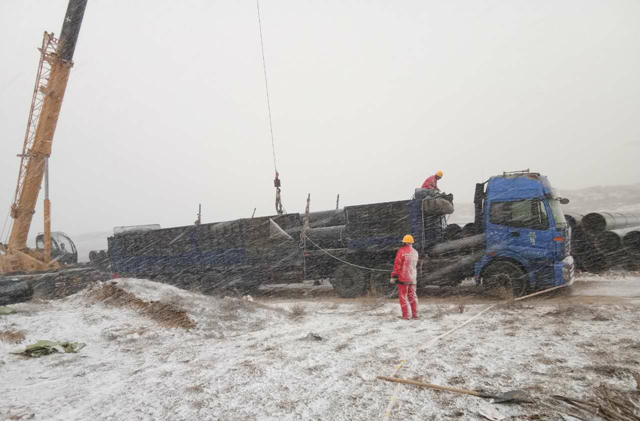 Development Strategy
Whether in China or in other parts of the world, sustainable development has become an inevitable choice for promoting human civilization to a new era.
As a new generation of energy companies in China, Hanas not only has an in-depth understanding of the domestic market, but also looks to the global market, strives to implement best practices and continuously guides the society by seeking investment and development of green renewable energy sources. Continued energy solutions to create a more relaxed and convenient living environment.
Today, as the world's energy industry faces enormous challenges, Hanas hopes to guide the society to shift its dependence on non-clean energy and help transform China's energy resources by investing in the development of clean, safe and reliable alternative energy sources.