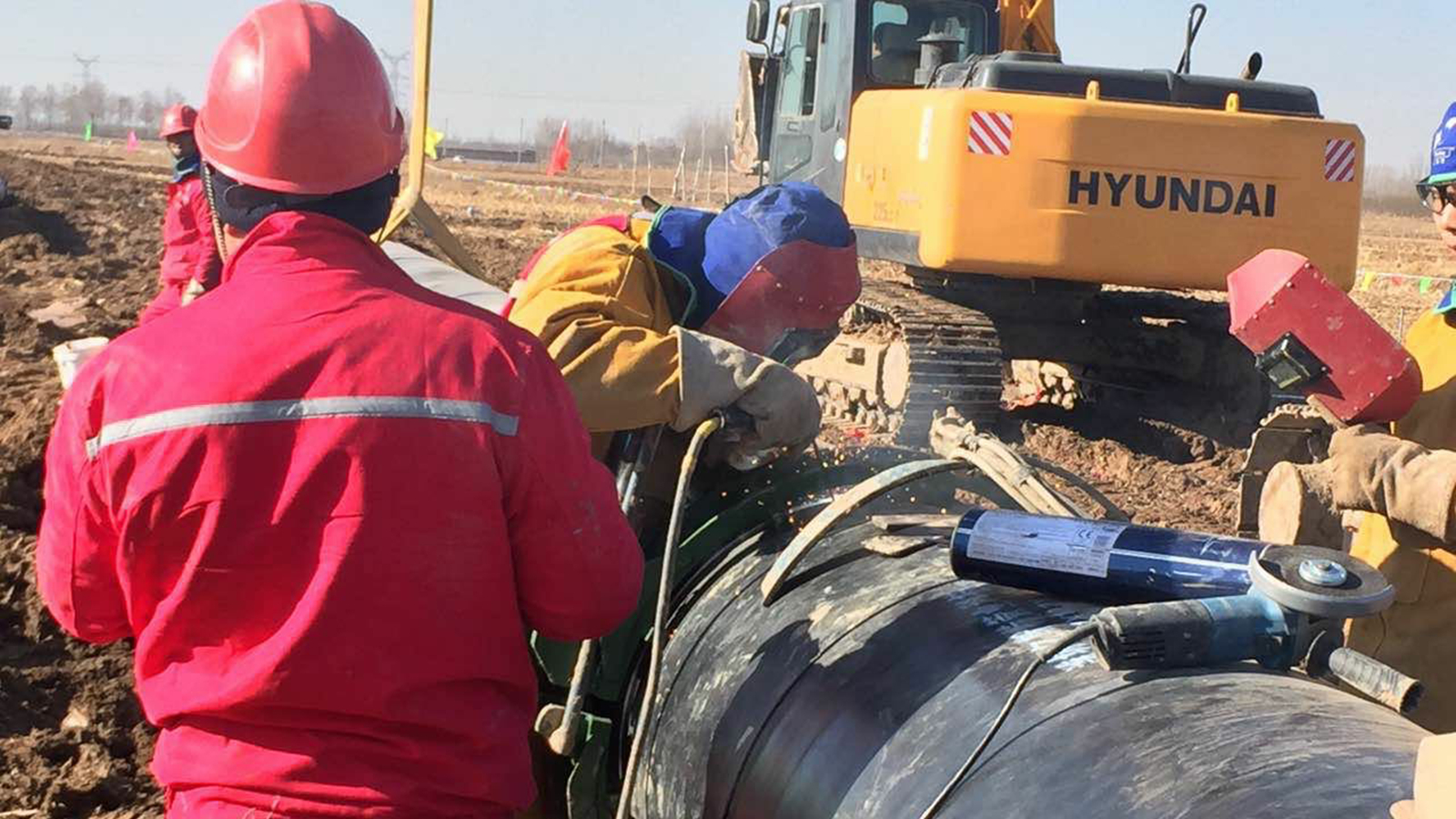 Hangjinqi to Yinchuan natural gas pipeline contact line started construction
March 1, 2017, The spring breeze is warm and the sky is clear. Hanas Hangjinqi to Yinchuan natural gas pipeline contact line project first pass welding, close to the formal group of open welding, marking the line started construction.
According to the project plan, the line is expected to be completed in March 10th in Helan County Hongxing Village of emergency. All units of unity and cooperation, continue to strengthen the construction site management, continuous optimization of construction scheme and planning and design. We will strictly follow the technical operation procedures, ensure the smooth progress of the project construction, completed as scheduled.
Hang Yin Natural Gas Long-distance Pipeline Project is a major livelihood project and ecological project in Ningxia Hui Autonomous Region. When the project is completed, it will end the history of Ningxia winter air limitation and further optimize the regional energy structure. It is also an important foundation project for ecological construction and green development in Ningxia .
Line from Sinopec Hangjinqi centralized processing station to Ningxia Yinchuan gas.  The pipeline via Mongolia Hangjinqi, Etuokeqi, SanBeiangchang, Dusitu River to the Ningxia Pingluo Taole Town, from east to west across the Yellow River after Xingqing District of Helan Town, Yinchuan city into the control center through the gas pipeline network, the line length of approximately 300 kilometers. Among them, Ningxia section is about 100 kilometers, Mongolia section is about 200 kilometers, pipeline design pressure is 6.3 MPa. It uses 711 mm longitudinal and spiral submerged arc welded steel pipe. It is planned to be put into operation at the end of 2017.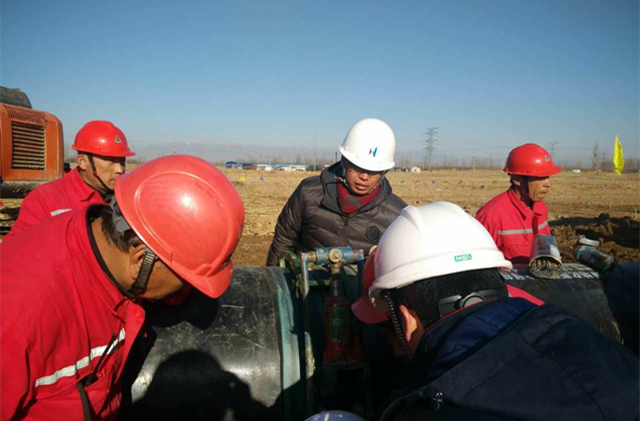 Strict group
---
Artificial welding
---

---
Starting across the board