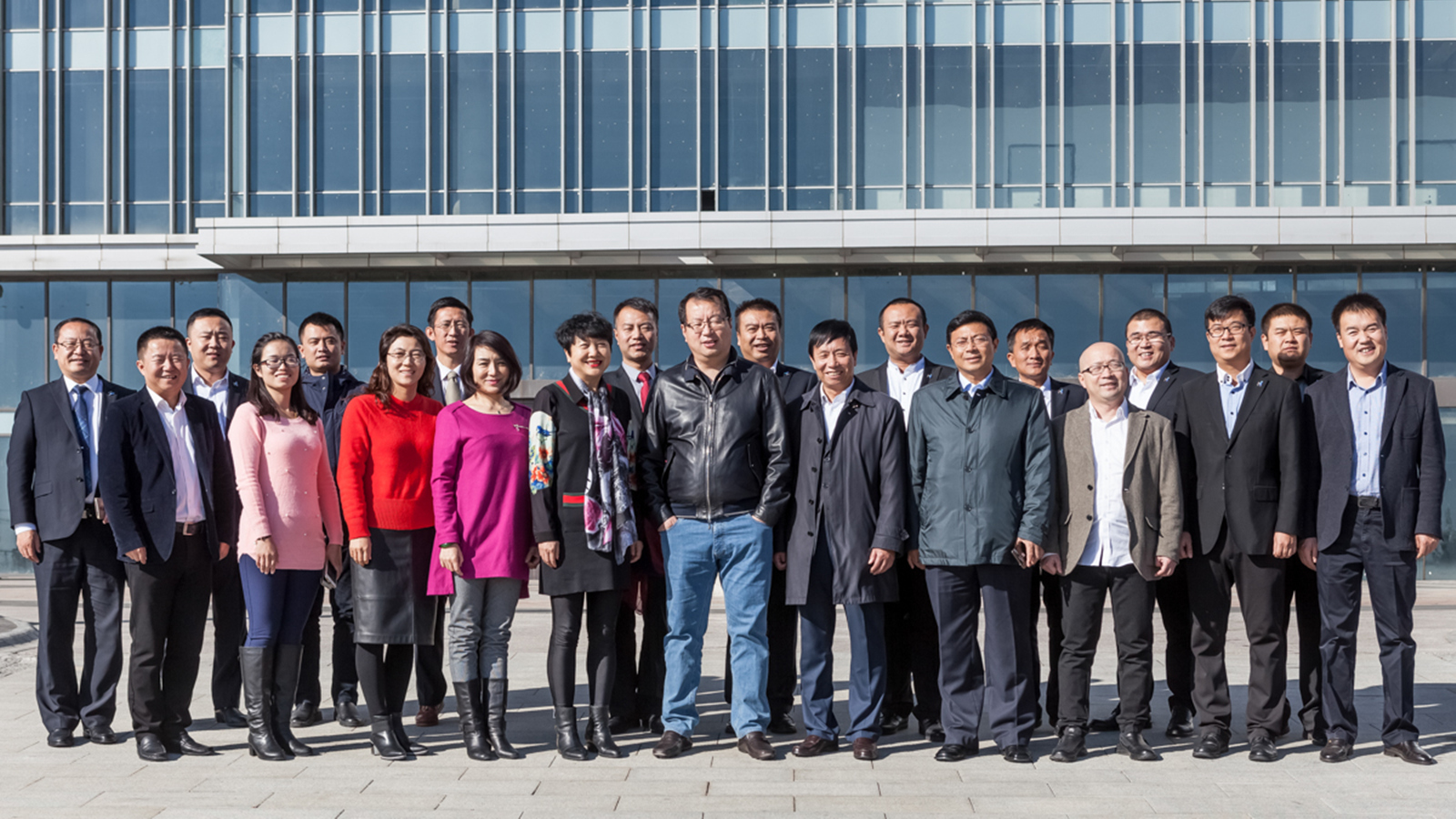 Make a Difference in the World – Xu Changning, Group President and His Excellency visit the First-line workers in Inner Mongolia Team of Pipeline Project
November 4, Hanas Group and Sinopec North China Oil and Gas Company and Ordos in Inner Mongolia held a signing ceremony. After the signing ceremony, President Xu Changning and his entourage came to Inner Mongolia team pipeline station to visit first-line staff.  President Xu first expressed his gratitude for the dedication of the team on behalf of the Group. President Xu said: "Now that the gas source has been implemented, everyone is acting as a good thing for the prosperity of the people in Meng Ning. We hope everyone go all out, overcome difficulties, unite, and make a beautiful battle pipeline construction. At the same time, we will be a strong supporter for the success of the project. " He also asked our staff to do a good job under the premise of safety.
In the face of the encouragement and concern of the leaders of the Group, the entire staff of the pipeline project was greatly encouraged and said that they would unite to do their work well. The pipeline project is our common responsibility and they will work together for common goals and strive to complete the project construction in time.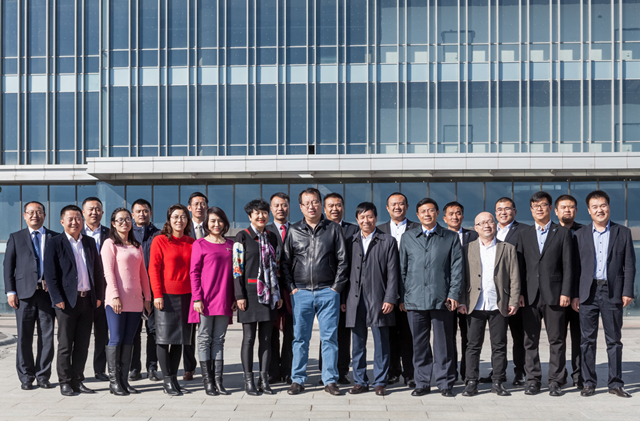 Xu Changning President, Chairman Wang Kui photo with the staff
---
President Xu Changning listened to the project leader on the progress of the project report
---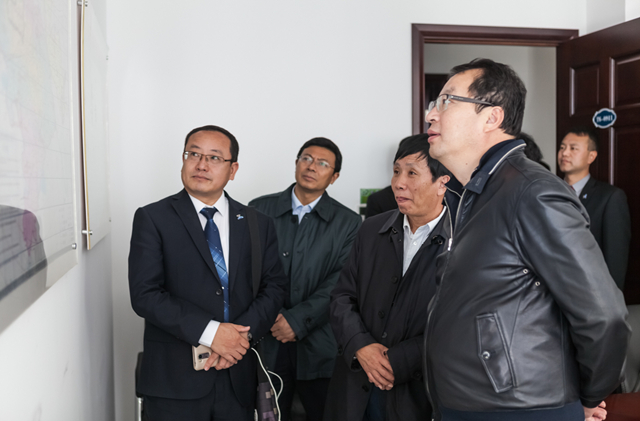 Chairman Wang Kui listened to the project leader on the progress of the project report
---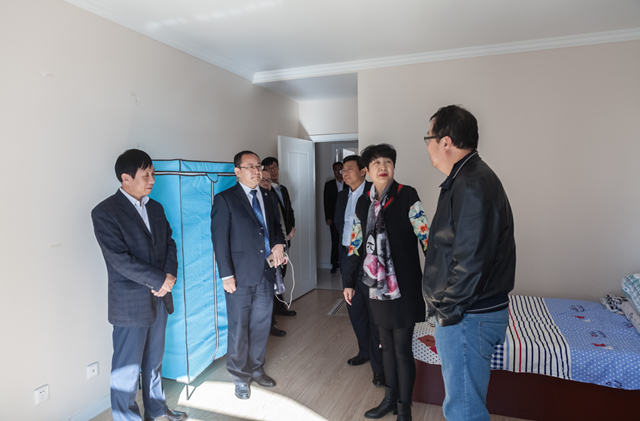 Xu Changning president, Wang Kui, chairman visit the front-line staff