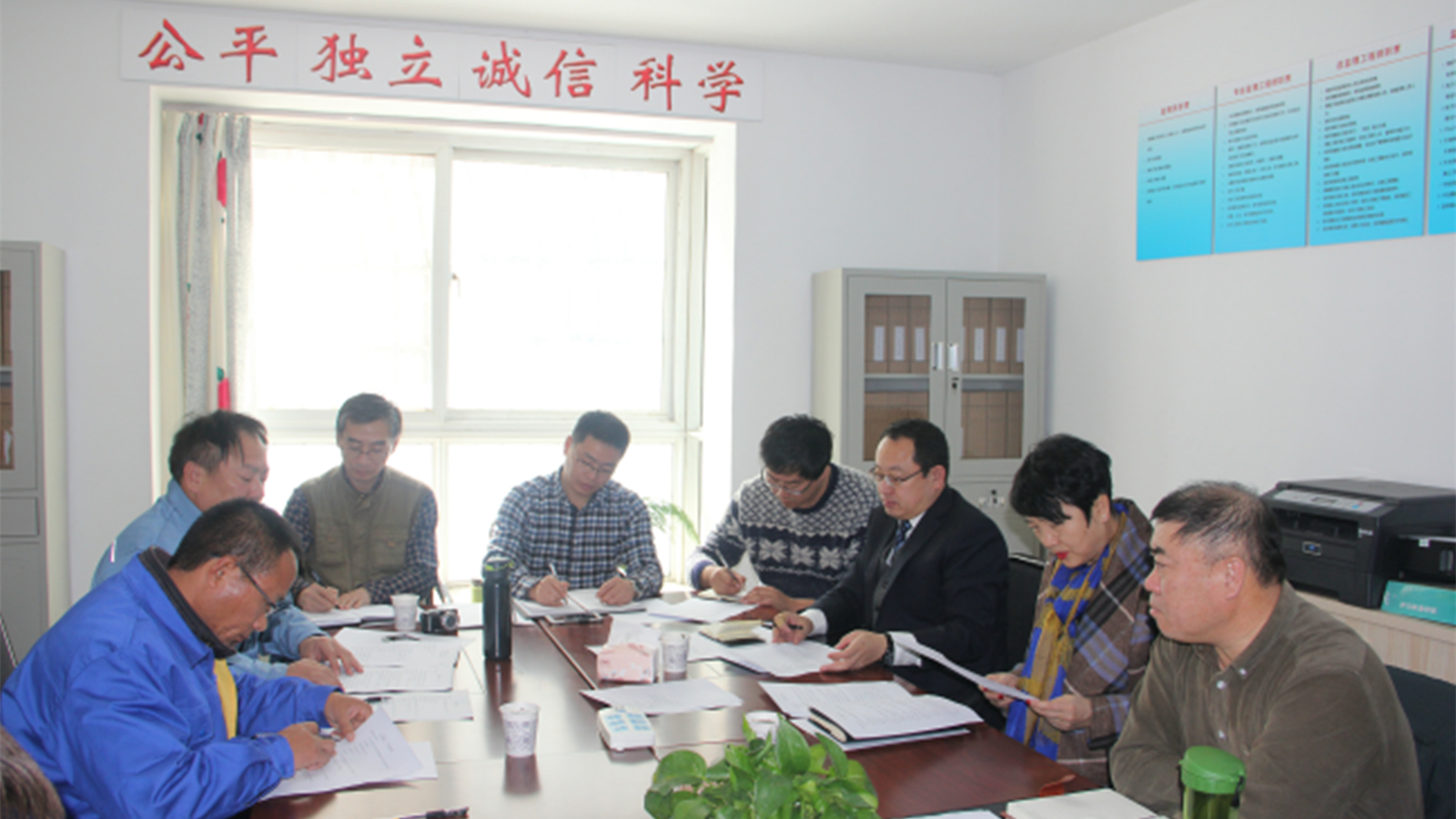 Hangjinqi to Yinchuan Natural Gas Pipeline Project Held Yellow River Crossing Construction Drilling Preparation
On February 21, 2017, Hanas Pipeline Company organized construction units, supervision units, anti-corrosion units and non-destructive testing units to convene a drilling preparatory meeting for the Yellow River crossing construction from Hangjinqi to Yinchuan Natural Gas Pipeline, laying the foundation for the smooth drilling construction of the Yellow River in February 22nd.
At the meeting, Zhang Fuyi, construction manager of Jiangsu Provincial Security Project, reported on the preparatory work for the construction. Currently, personnel, equipment, units, vehicles and construction sites have basically been prepared. It is scheduled to open on February 22nd morning and completed the the Yellow River crossing construction in May 22nd, with a construction period of about 90 days.
Fang Xianxiao, Project Director of Qingdao Yueyang Engineering Consultation Co., Ltd., reported on the supervision work on behalf of the supervision unit
On behalf of the pipeline company, Ren Fenglan, vice-president of the Company, affirmed the preliminary work of all the construction units and emphasized that the project is a key project of the 13th Five-Year Plan of the National Natural Gas and also a key project of the 13th Five-Year Plan of Ningxia Hui Autonomous Region and the livelihood project, requiring all participating units to strictly ensure safety , quality and do a good job of construction progress to ensure the project completed on schedule.  I hope everyone will support each other, work together for common goals and strive to complete the project safely and efficiently!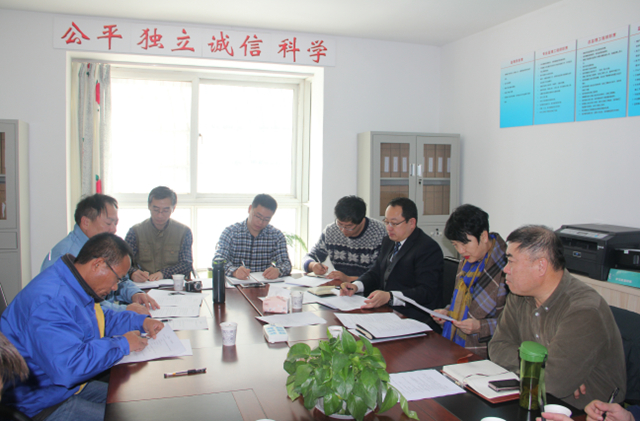 drilling preparatory meeting crossing the Yellow River
---
President Ren listened to the construction unit on the preparation for drilling report
---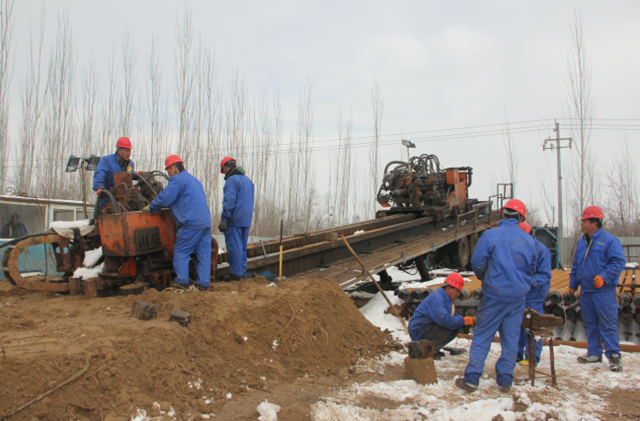 Construction site of the buried point crossing the Yellow River